Move-in day for first-years this year is August 26th. After packing, traveling, and saying hello to a new place, it can be a stressful time. Here's 5 helpful tips to make the move-in process easier and even enjoyable!
1. Make a checklist
Picked up keys? Check
Bags unpacked ? Check
Talked to your roommate? Check
There are a million and a half things to remember. It's better to keep track of them all on paper than in your head. The day before, make a list of all of the things you need to do. As you complete them the next day, cross them out. By the end of the day, you'll feel like you've got a mountain of things accomplished!
2. Thank your parents/guardians/siblings/loved ones for all of their help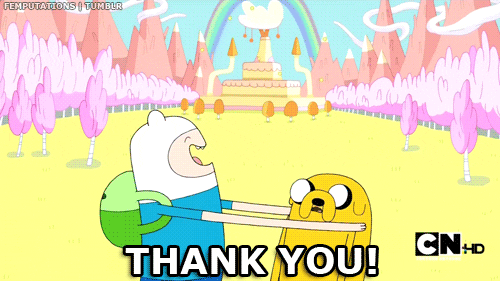 Moving in is as stressful for them as it is for you, be sure to let them know how much you appreciate their help. Every kind word will mean more to them than you know. Also, this may be the last time that you will see them for a couple of months. You'll be happier if your memory of this day is positive than negative.
3. Ask the DLT for help!
Looking for a helpful hand? Your dorm? The bathroom? The Dorm Leadership Team (or DLT) is there to help! For whatever question or need that you have, they will have an answer (or will direct you to someone with an answer). You can find them outside the main entrance of every dorm.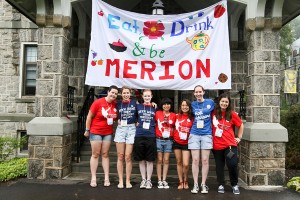 Here's a shortlist of who does what on the DLT:
Customs Person: These folks are your personal guides to all of Bryn Mawr's customs in your first year of college. Customs people work with their partners to create activities for their customs groups, like group dinners, adventures in Philly, and glove decorating for lantern night!
Hall Advisor: Decorating parties, candy, and bundles of great advice, these folks provide it all. HAs are trained to make fun times happen and handle any crisis. They host two Teas (or organized events with delicious free snacks) a semester.
Peer Mentor: You can count on a Peer Mentor for anything relating to academic advising (picking classes, confirmation of registration, study tips).
Community Diversity Assistant: These folks help encourage positive interaction between the diverse groups of students in the Dorm. They host teas twice a semester relating to conflict-management and understanding personal identity.
Dorm-President: DPs oversee every dorm-wide related party or event. They also serve as representatives for the Dorm on the Representative Council at weekly SGA meetings (Sunday nights at 7pm in the Campus Center)
Having trouble finding a DLT member? Just look for a person with a forest-green shirt that says "Dorm Leadership Team" on the back!
4. Look at a map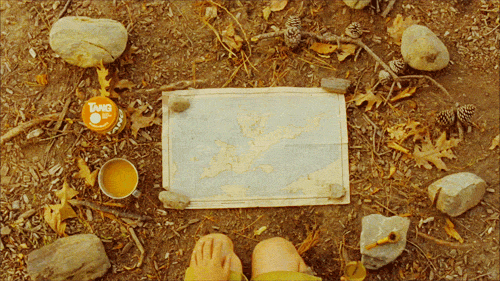 Did you know that Carpenter Library and Thomas Great Hall are in the same building? Get to know the building names. Your first week will be so much easier if you know where all the buildings are. On the other hand, asking for directions is a great way to introduce yourself to new people!
5. Take five minutes alone
Go outside. Stand in the sun. Close your eyes. Smell the air.
This moment is only once. You have the special chance to see everything for the first time. While not knowing what's in store can be scary, it's ok! You have the chance to do things outside of your traditional realm of comfort. Take advantage of what's around you. Embrace the unknown and get excited for all the adventures yet to come!