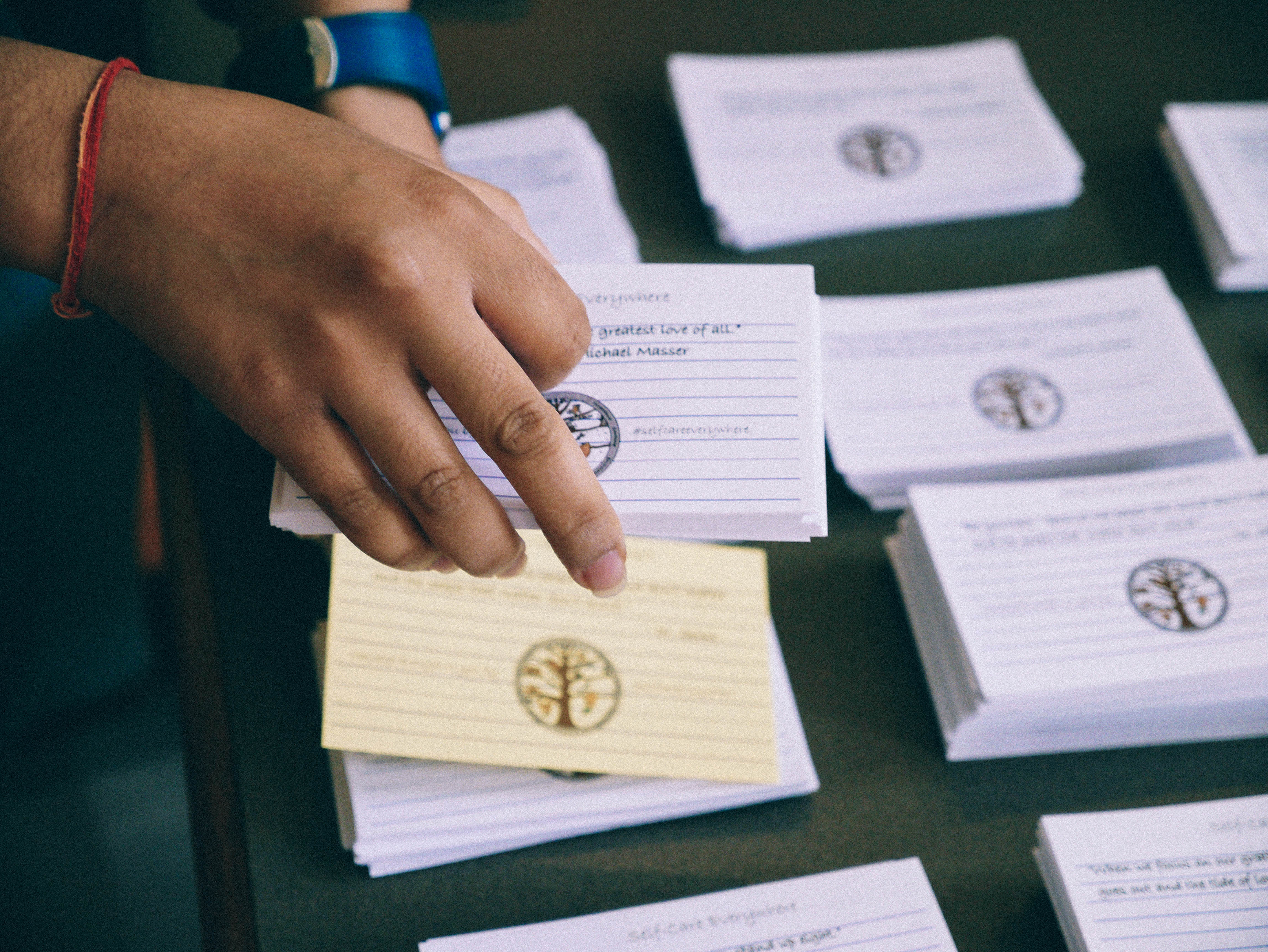 Every month we have another theme on the blog. Last month was time management, and this month is mental health. A great way to keep up your mental health is to practice self-care. It just so happens that Self-Care Week was happening this month, so Athena's Guide decided to team up with the Self-Care Committee and spread the love. Read on to see what we've been up to!
FEEL GOOD MESSAGES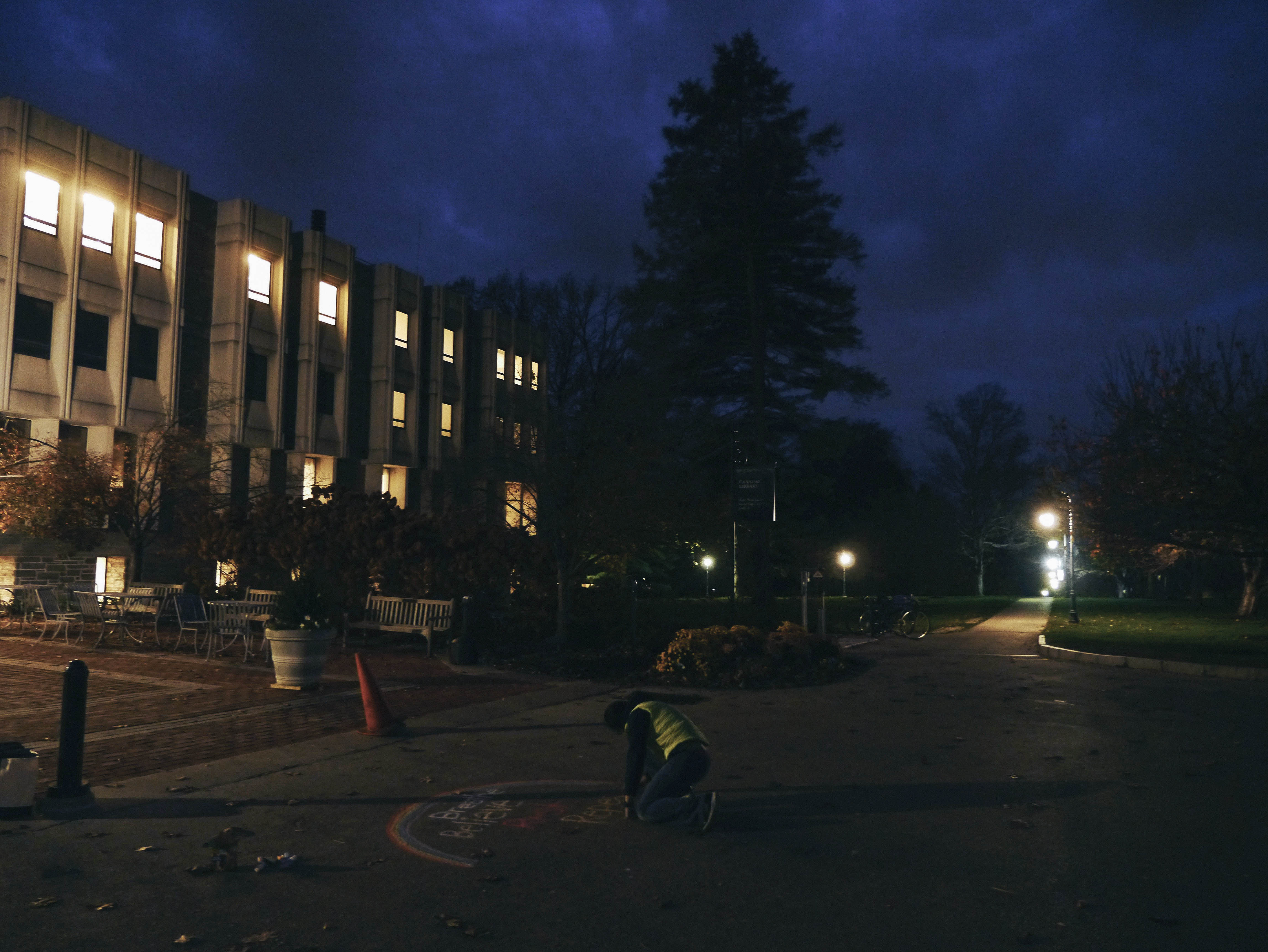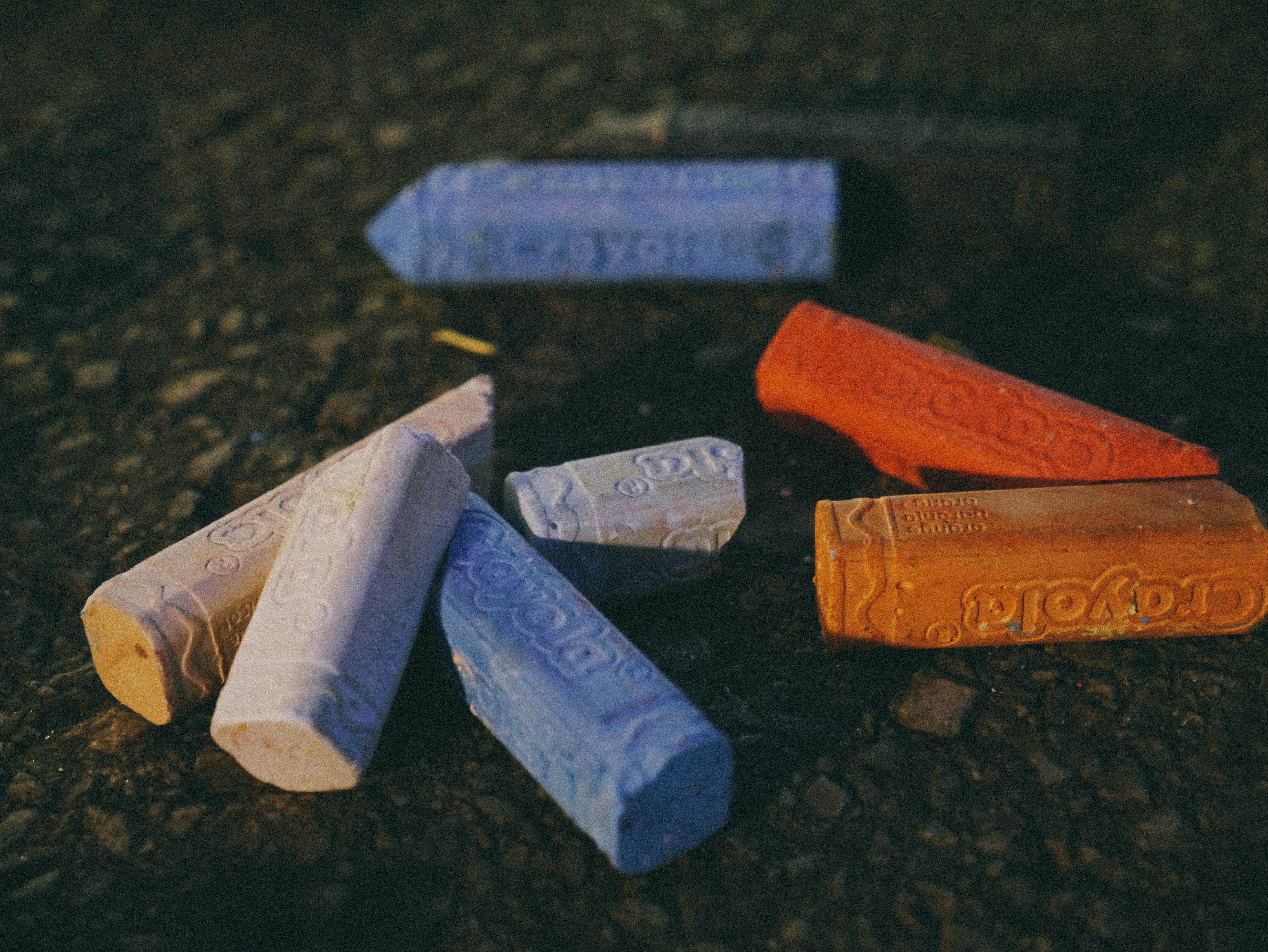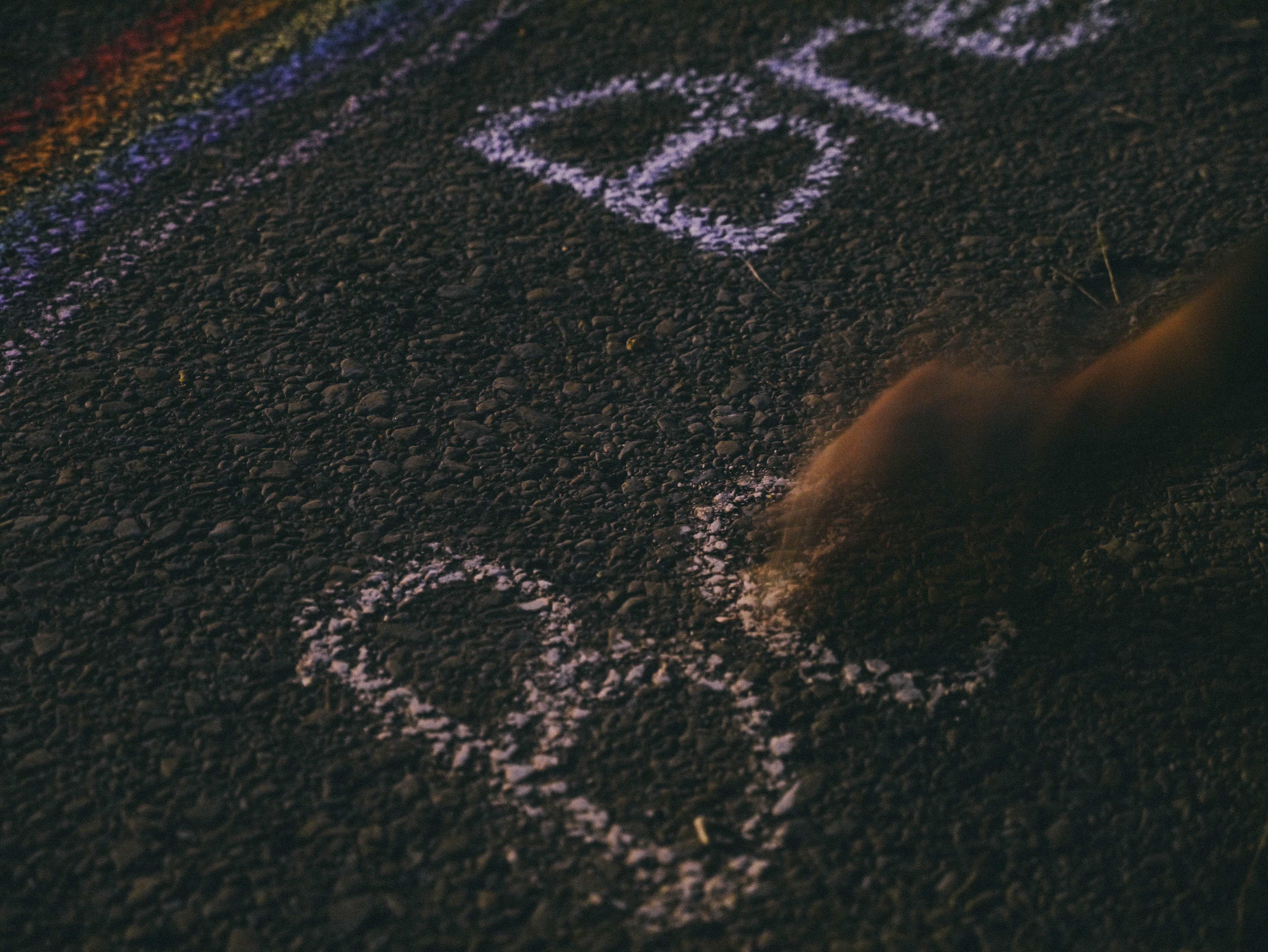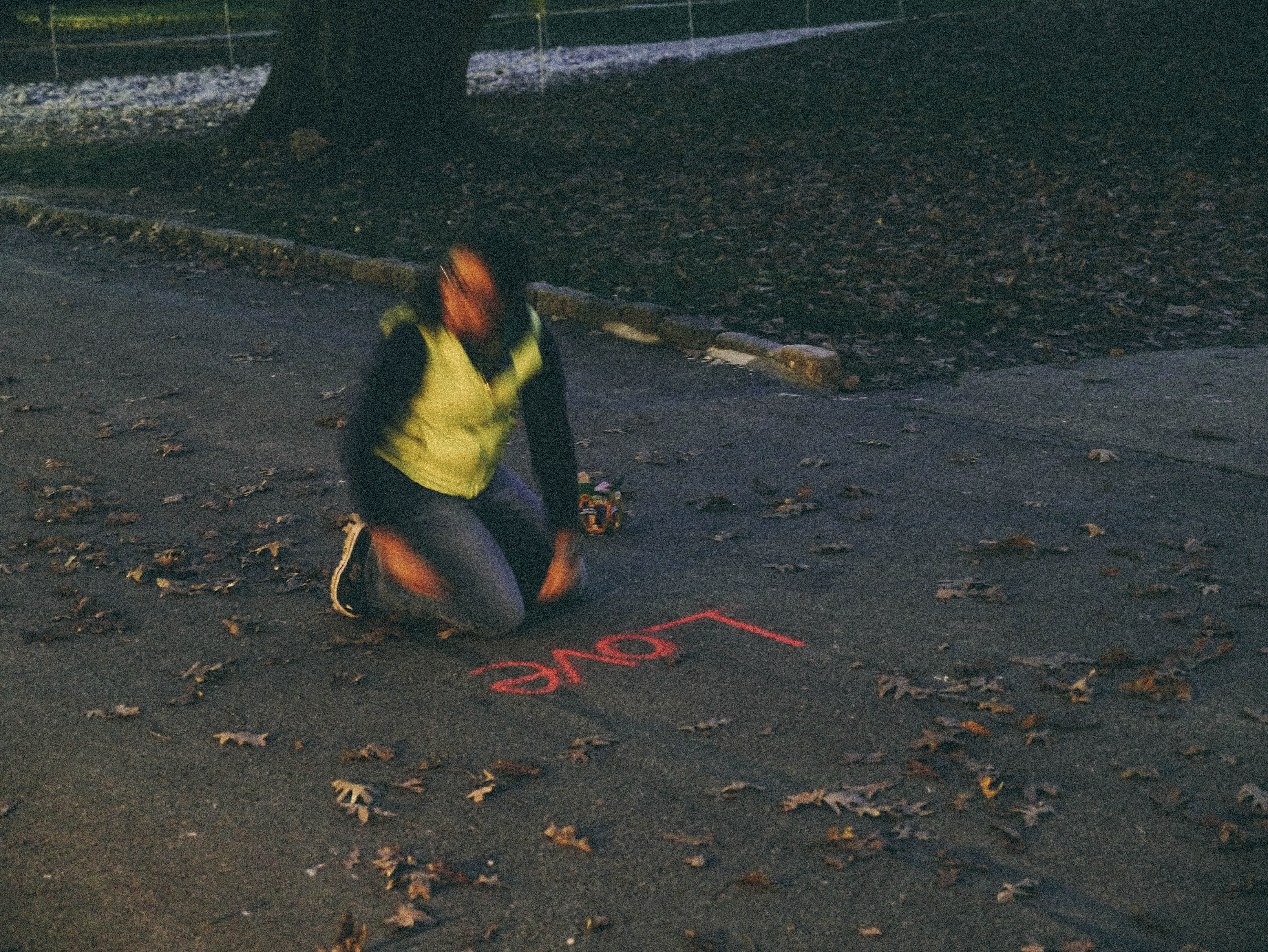 SELF-CARE ART EXHIBITION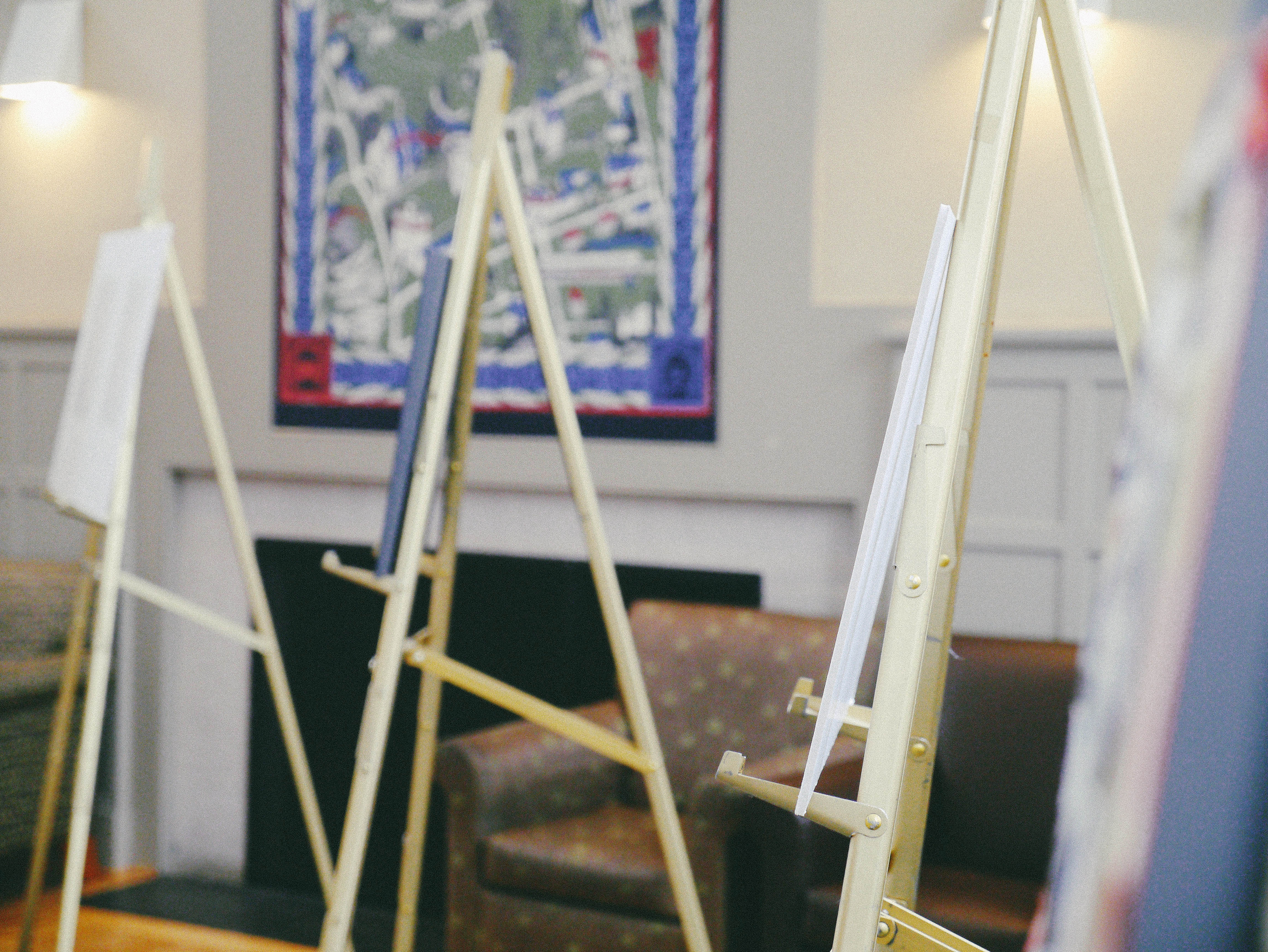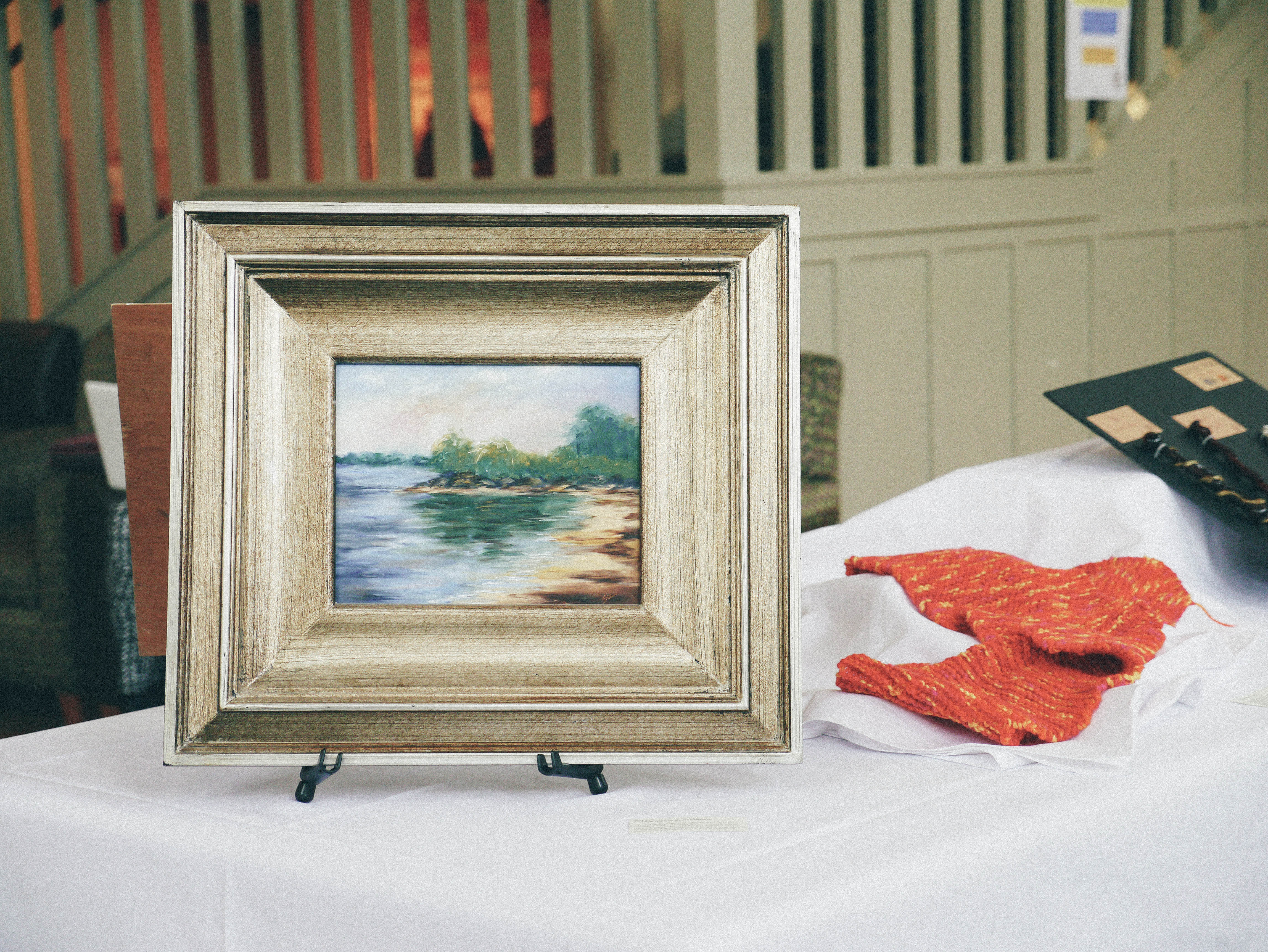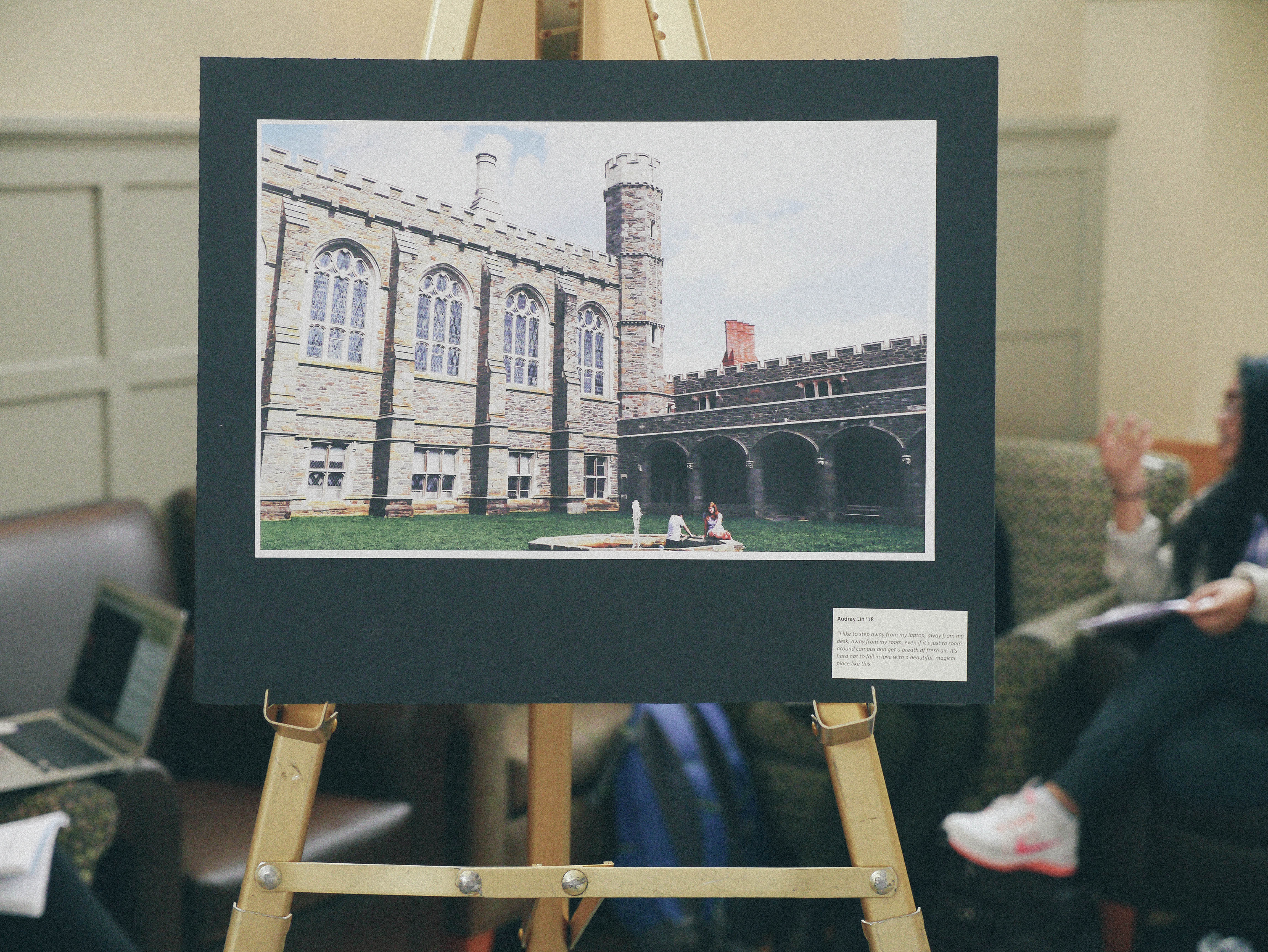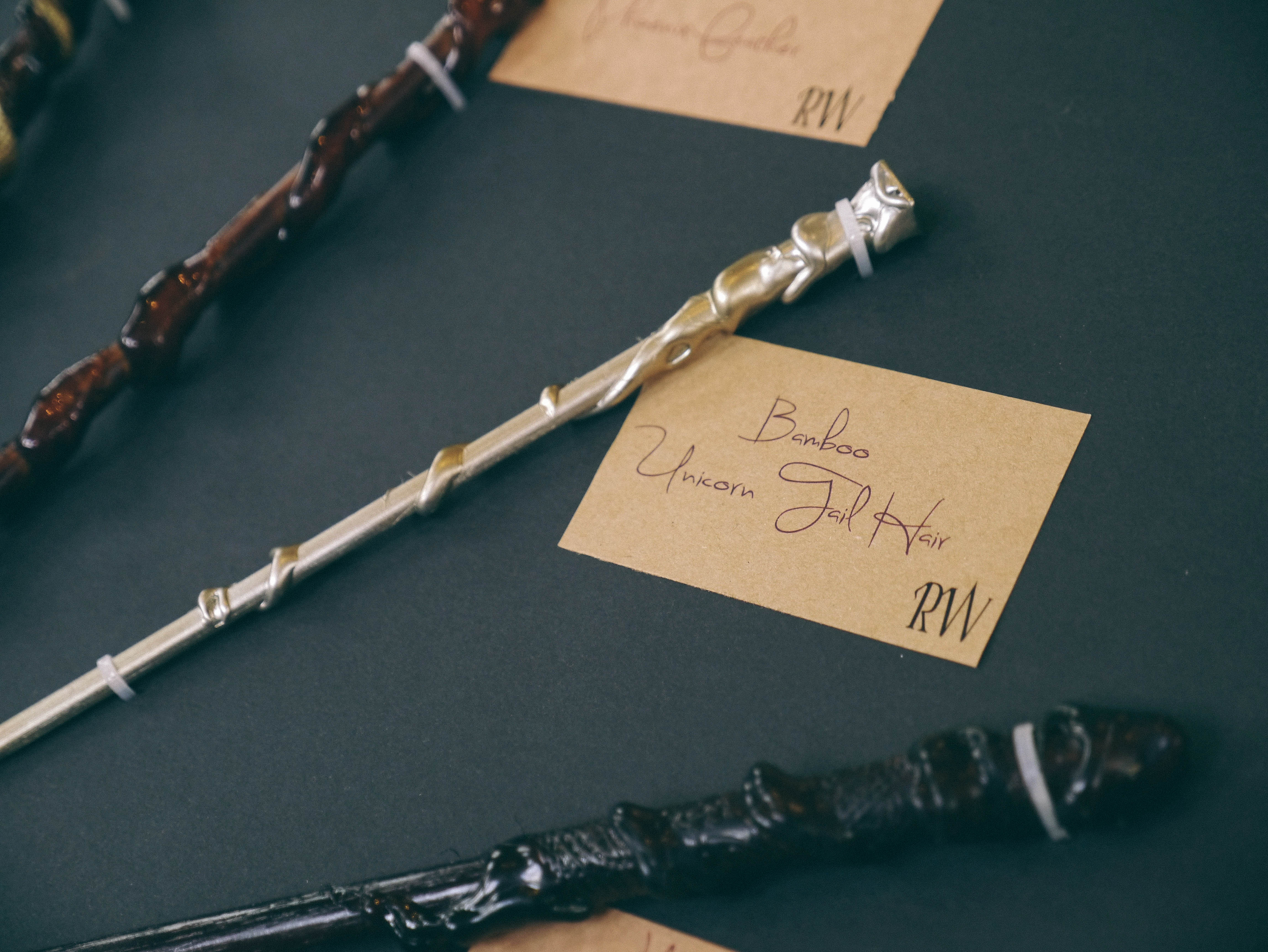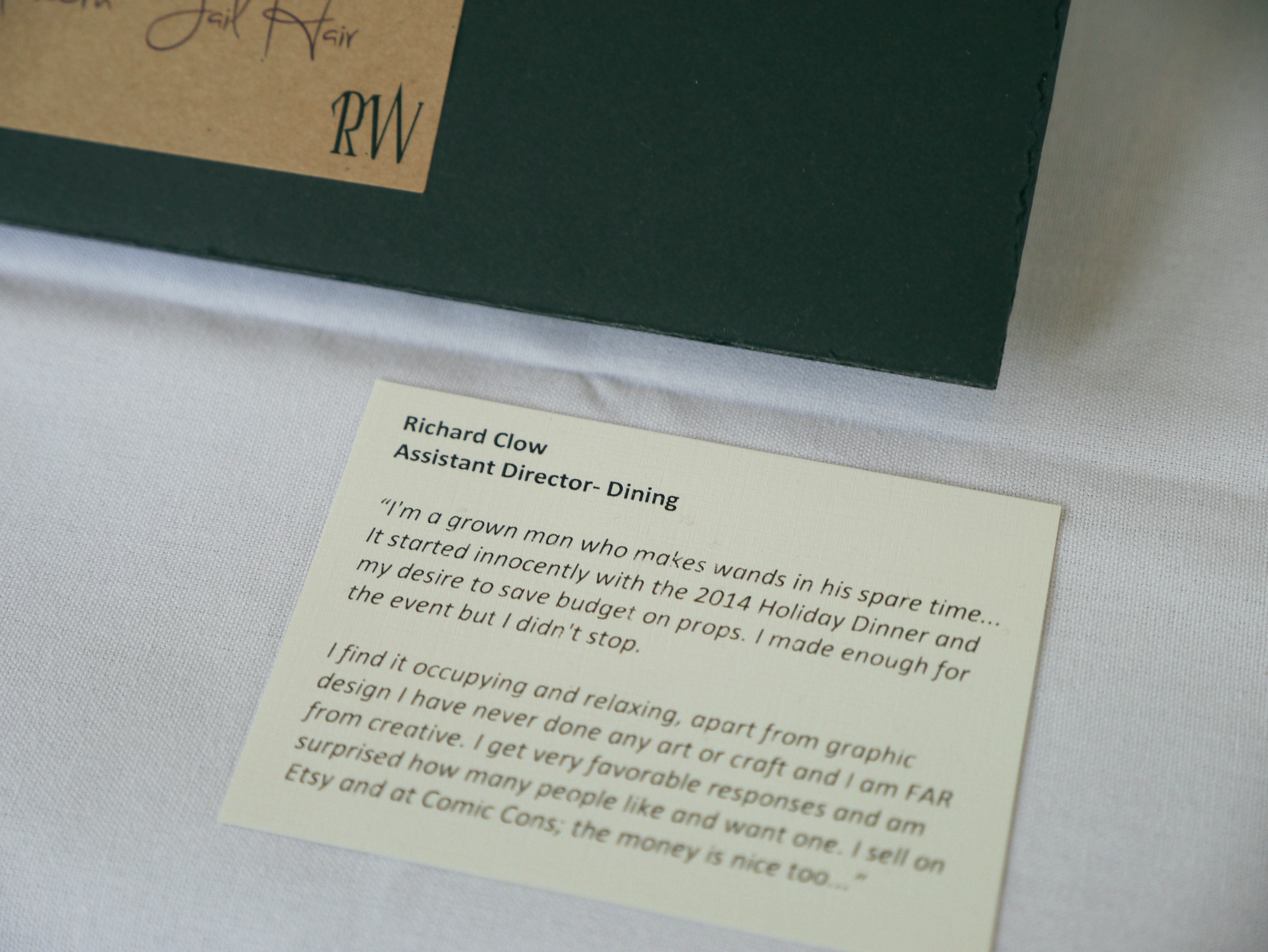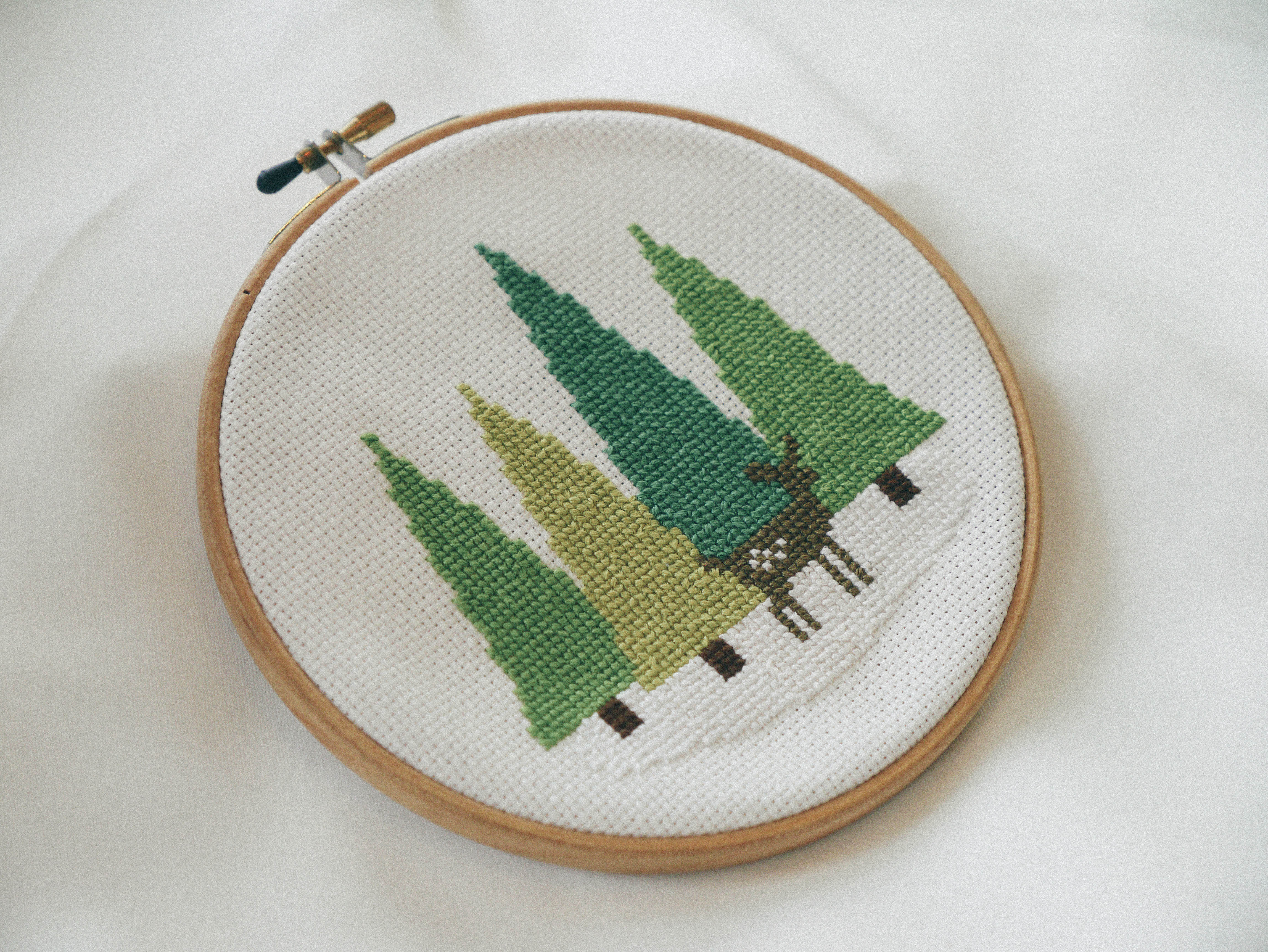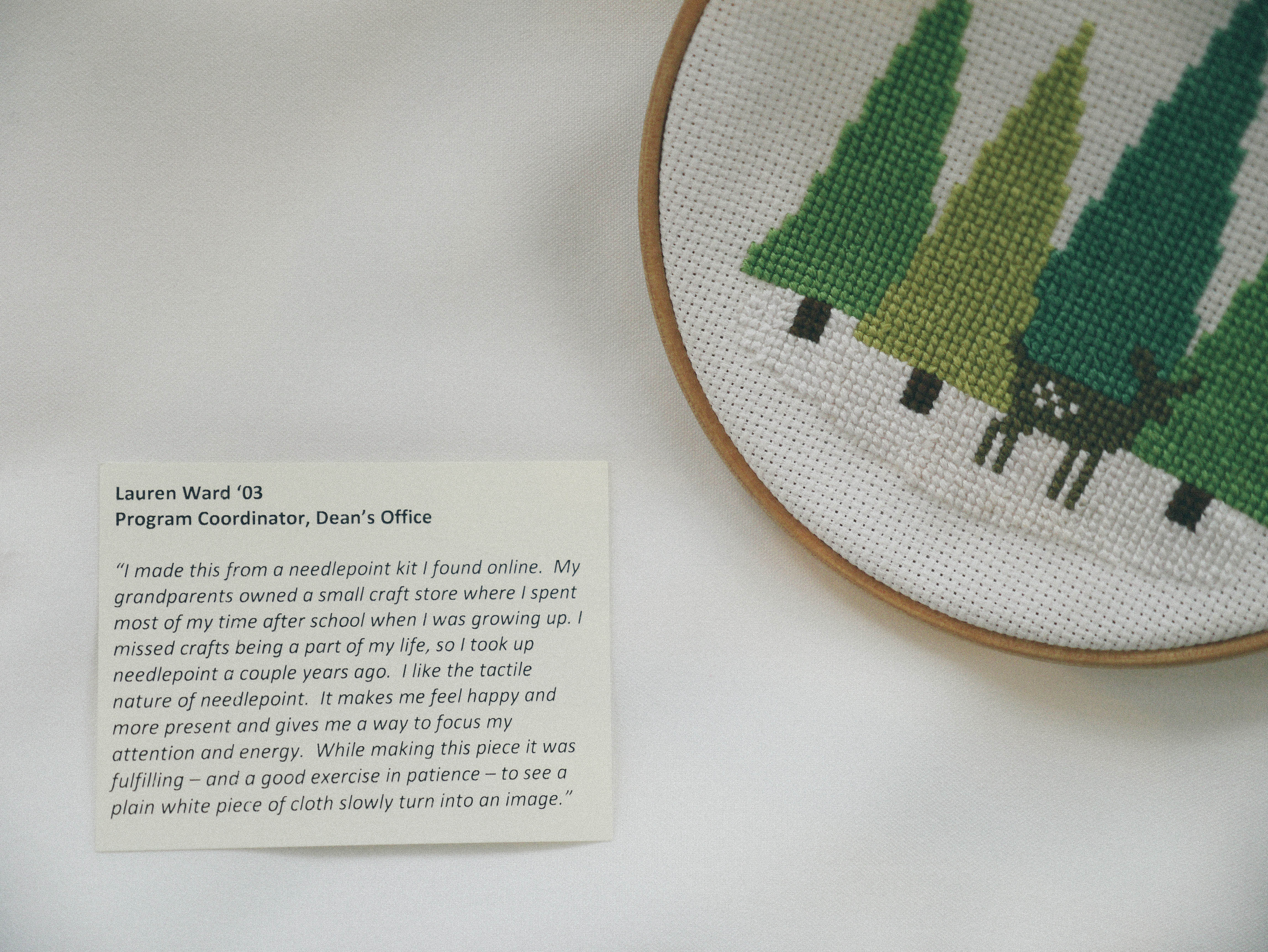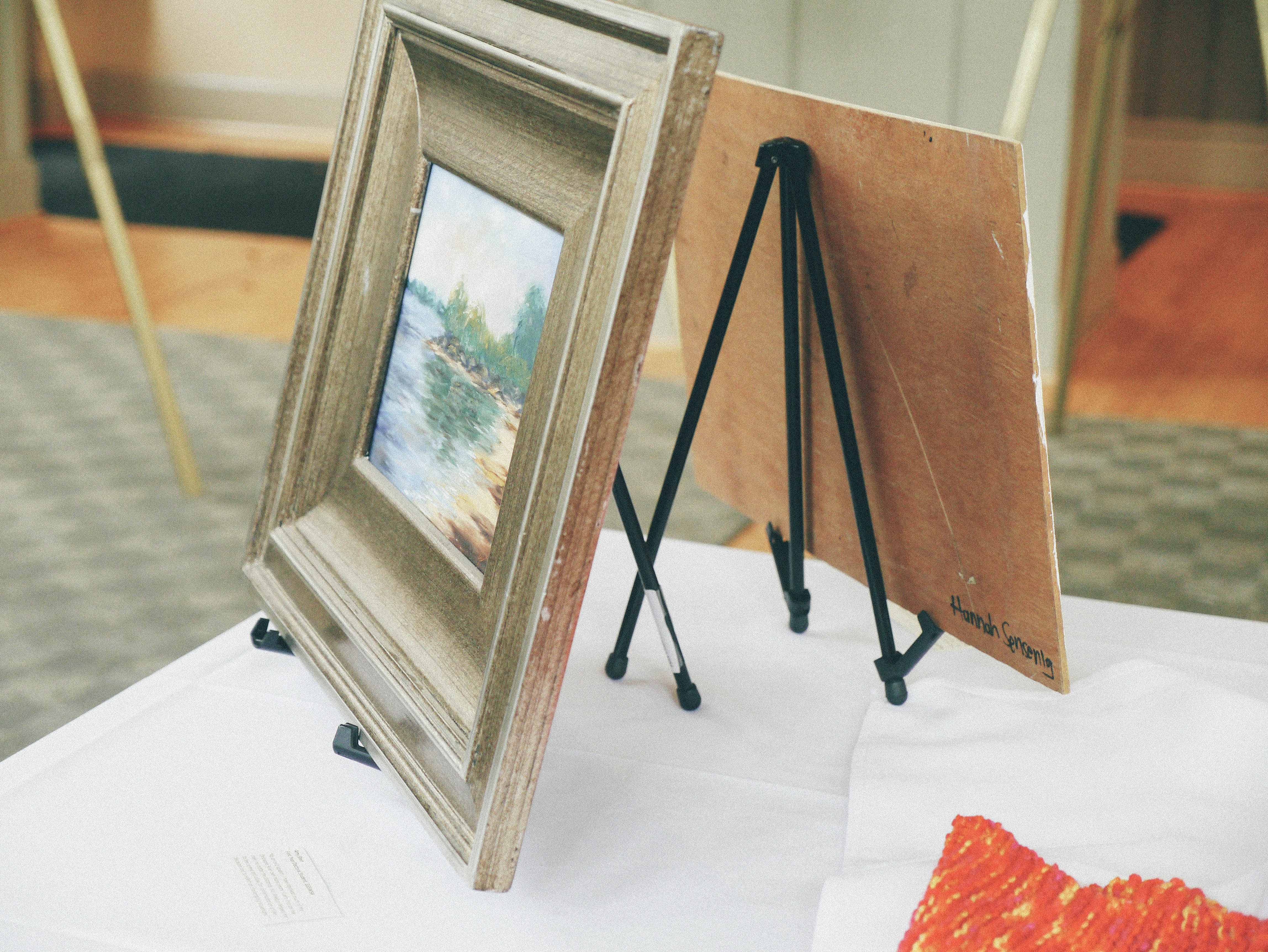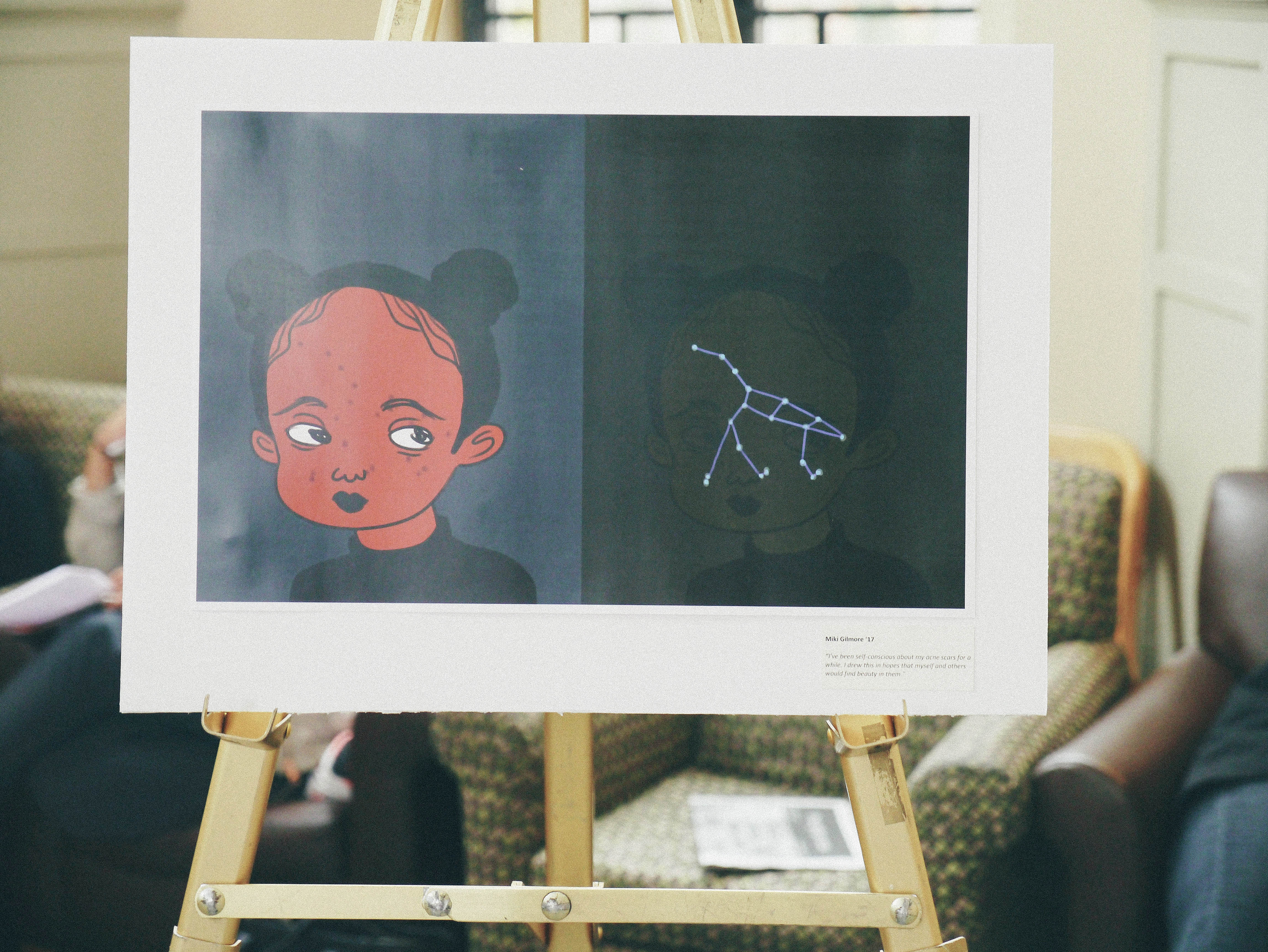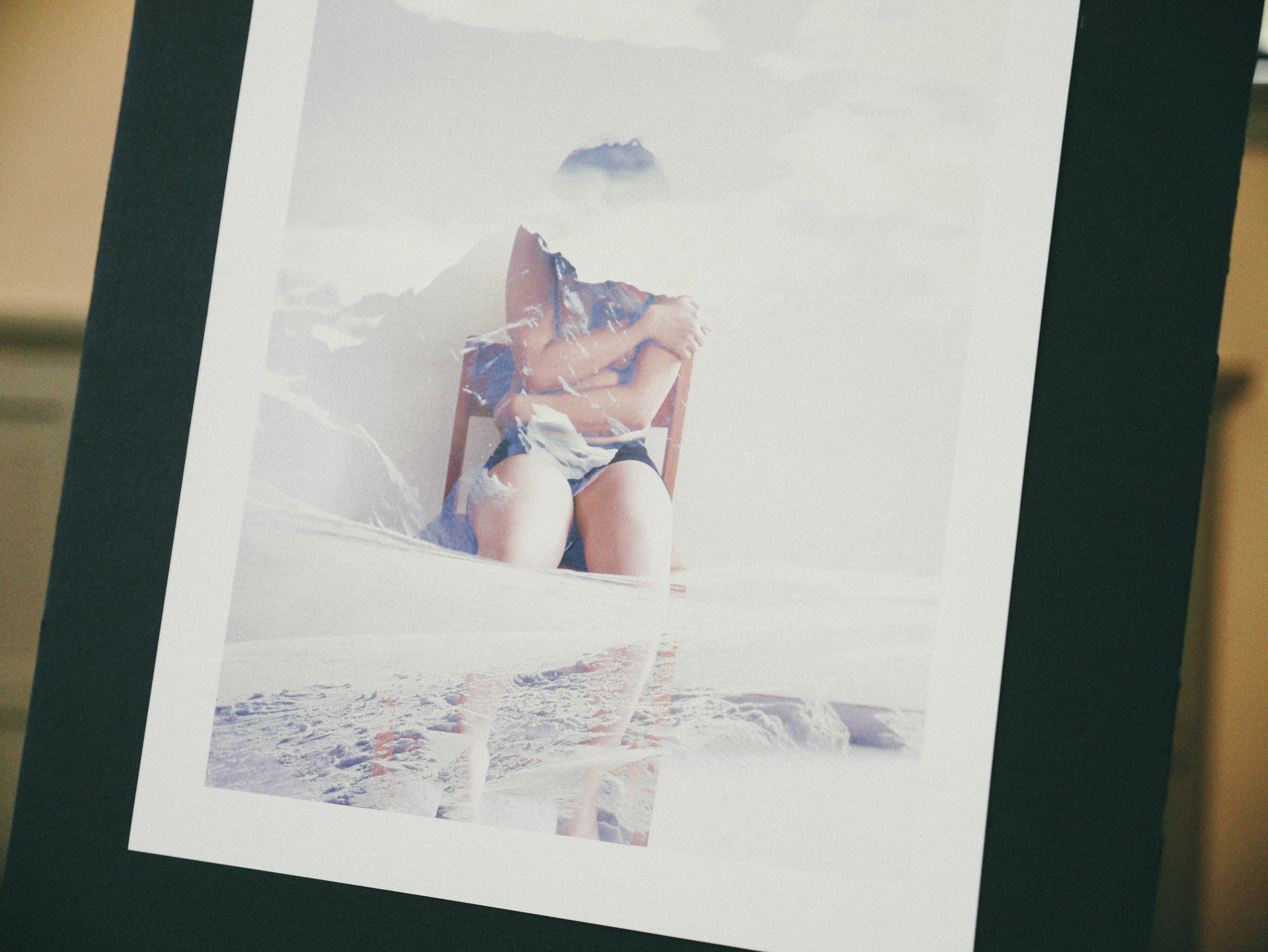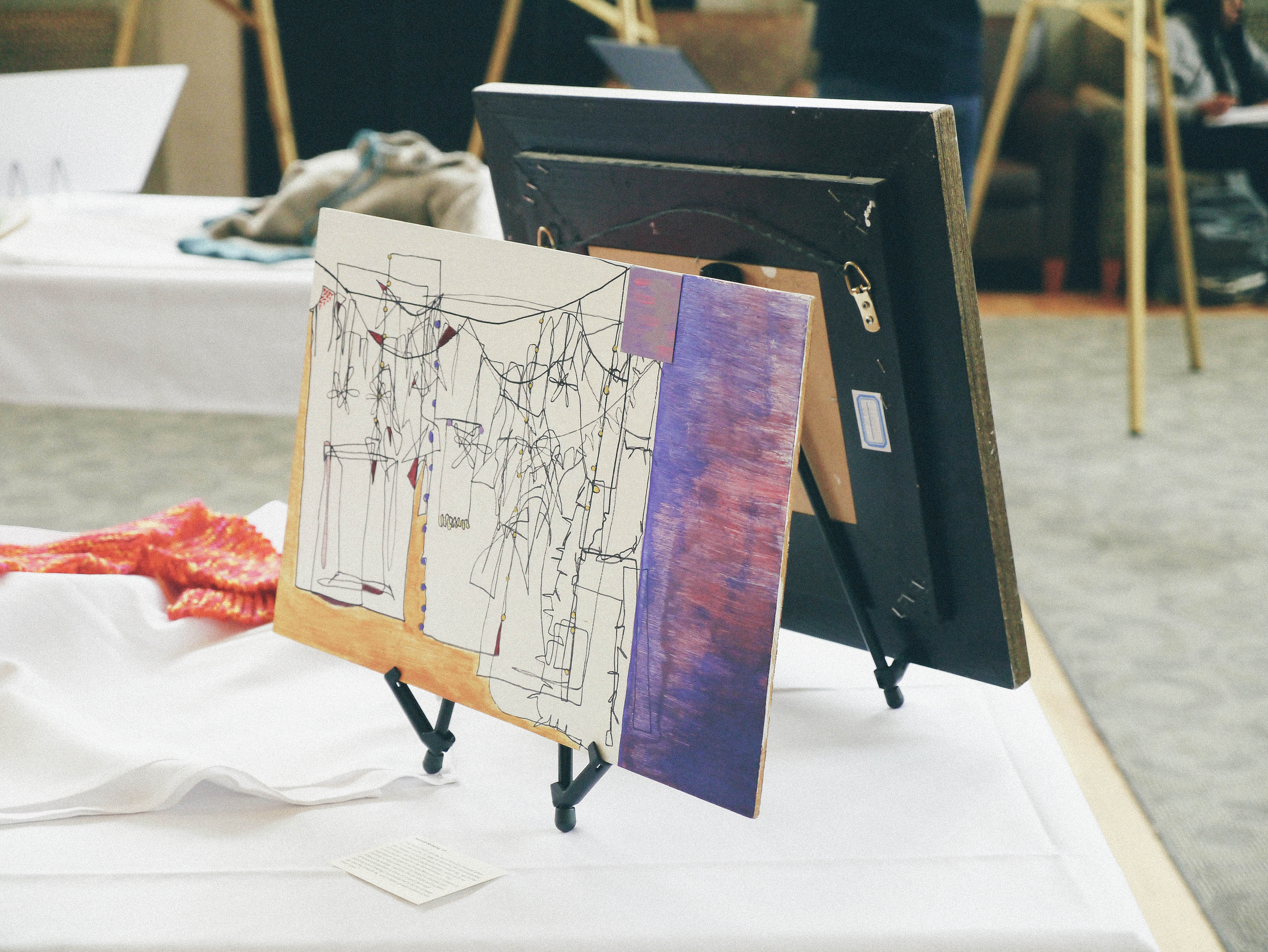 RANDOM ACTS OF KINDNESS DAY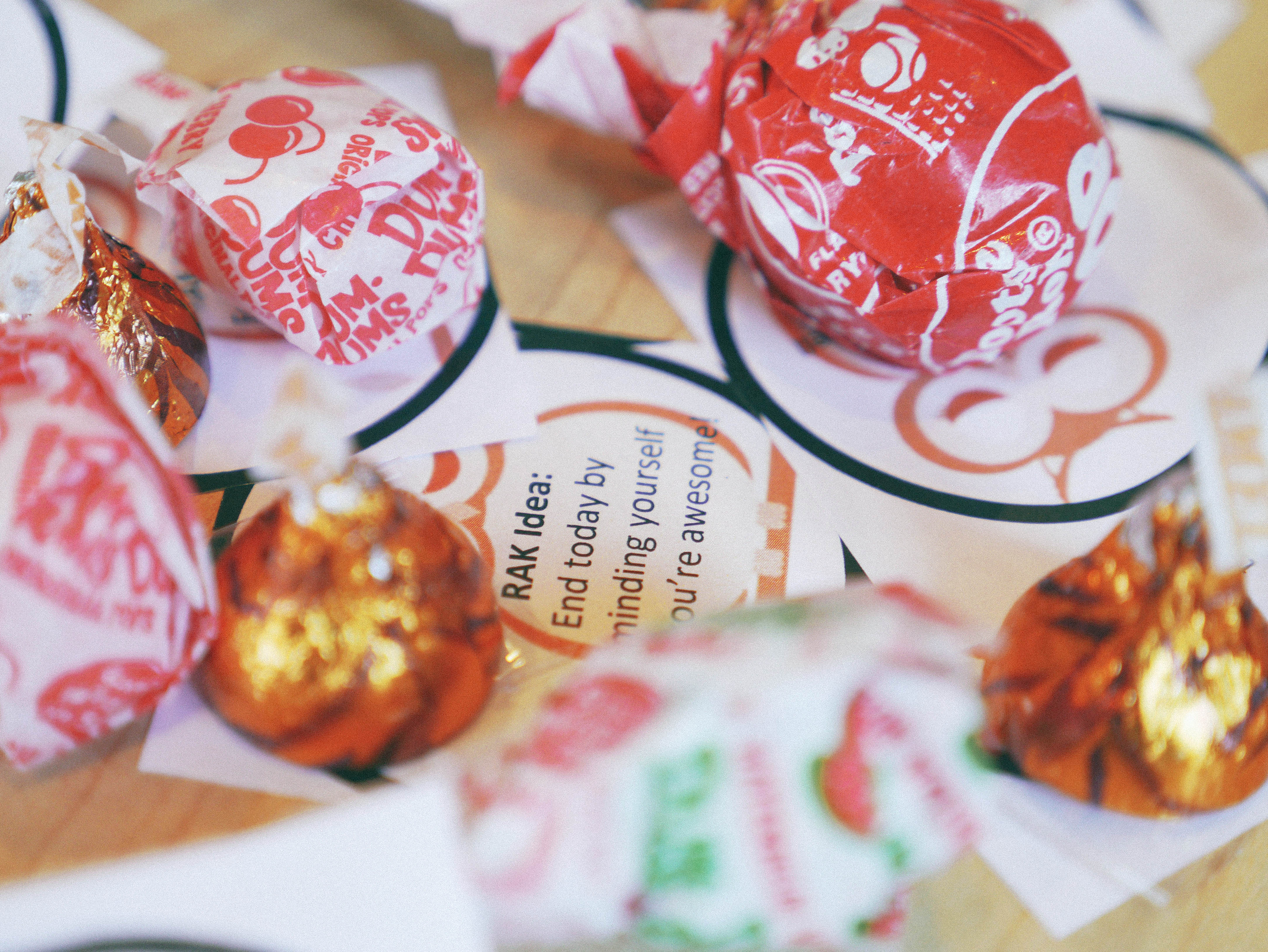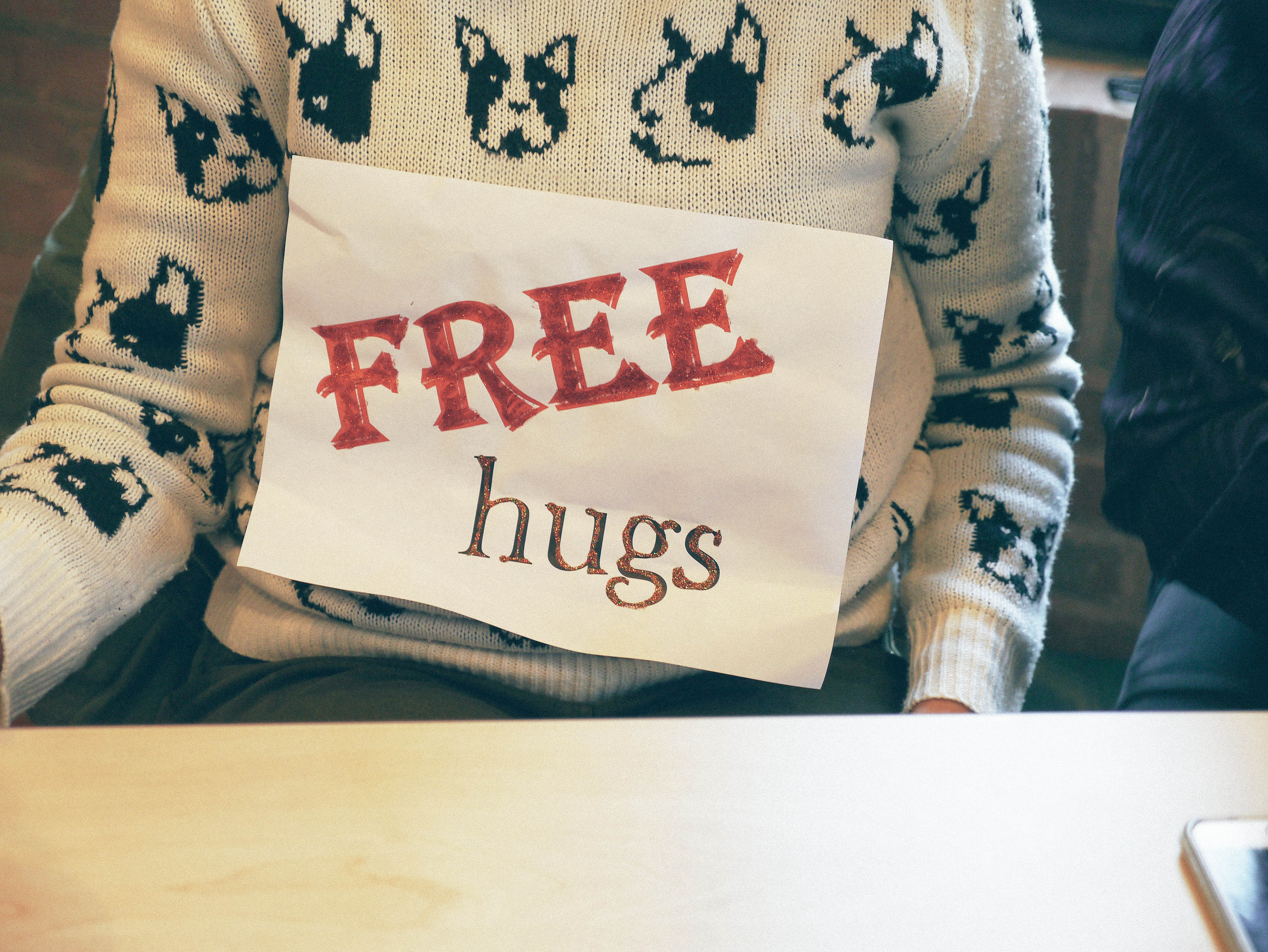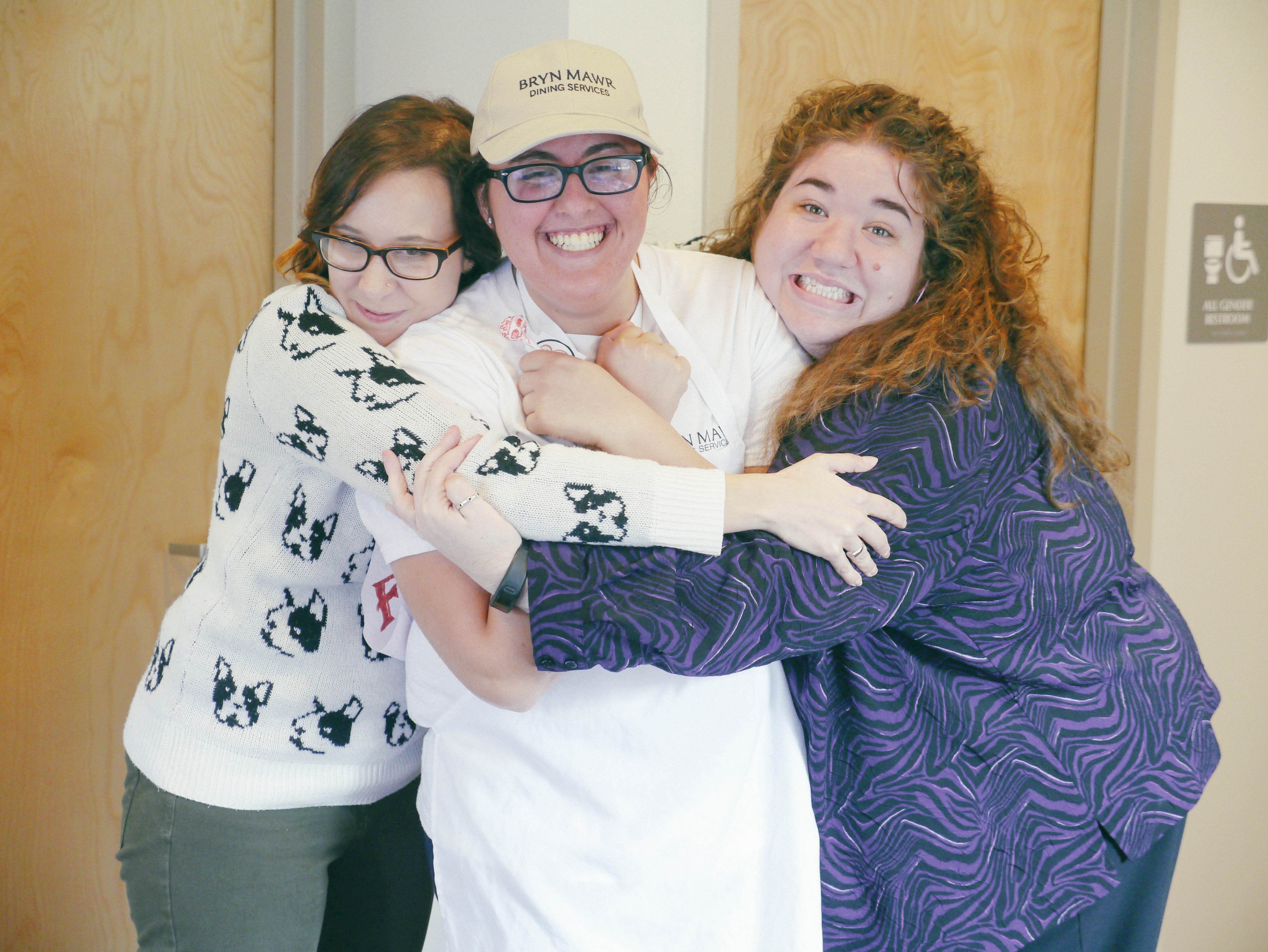 GRATITUDE WALL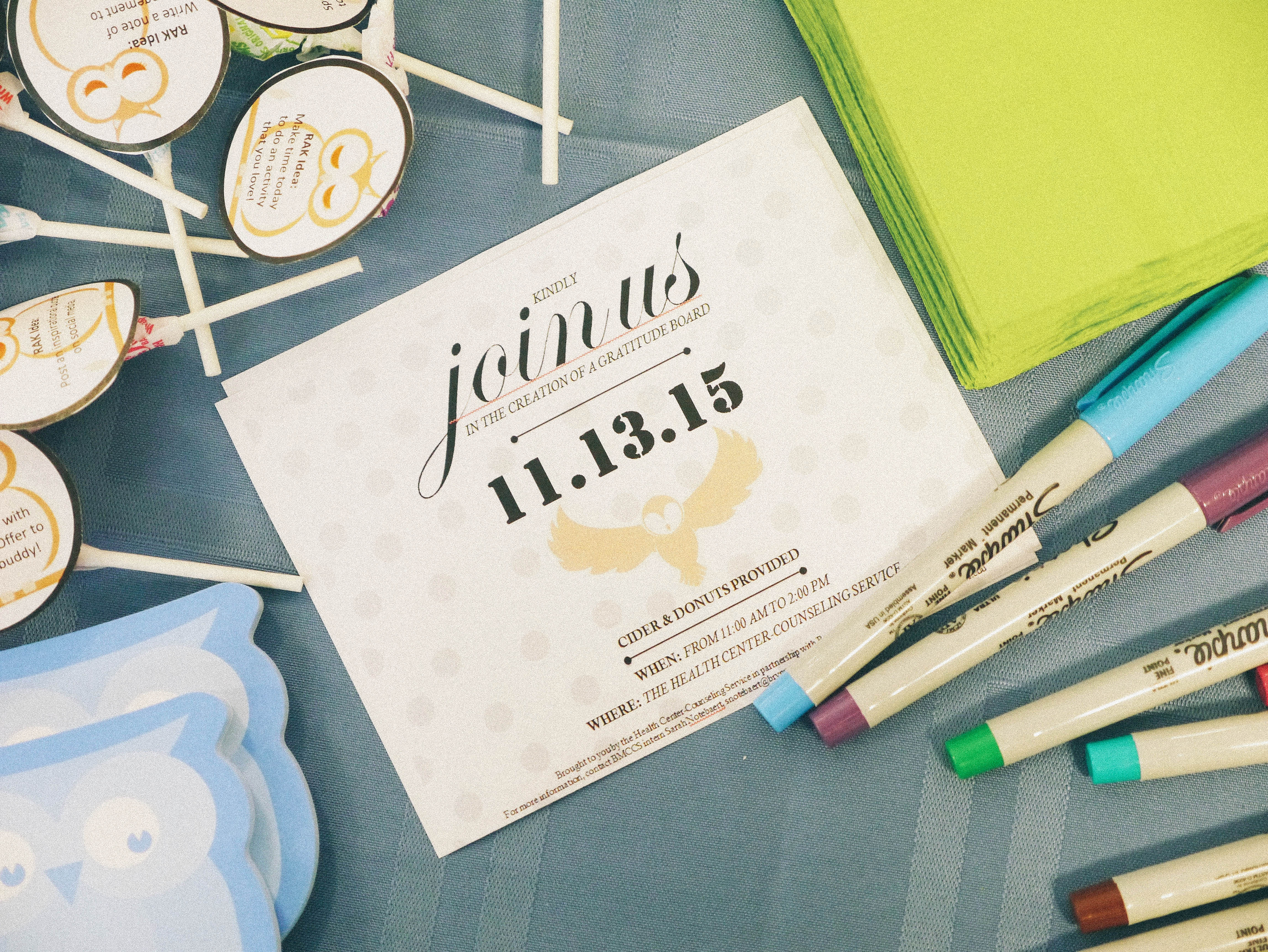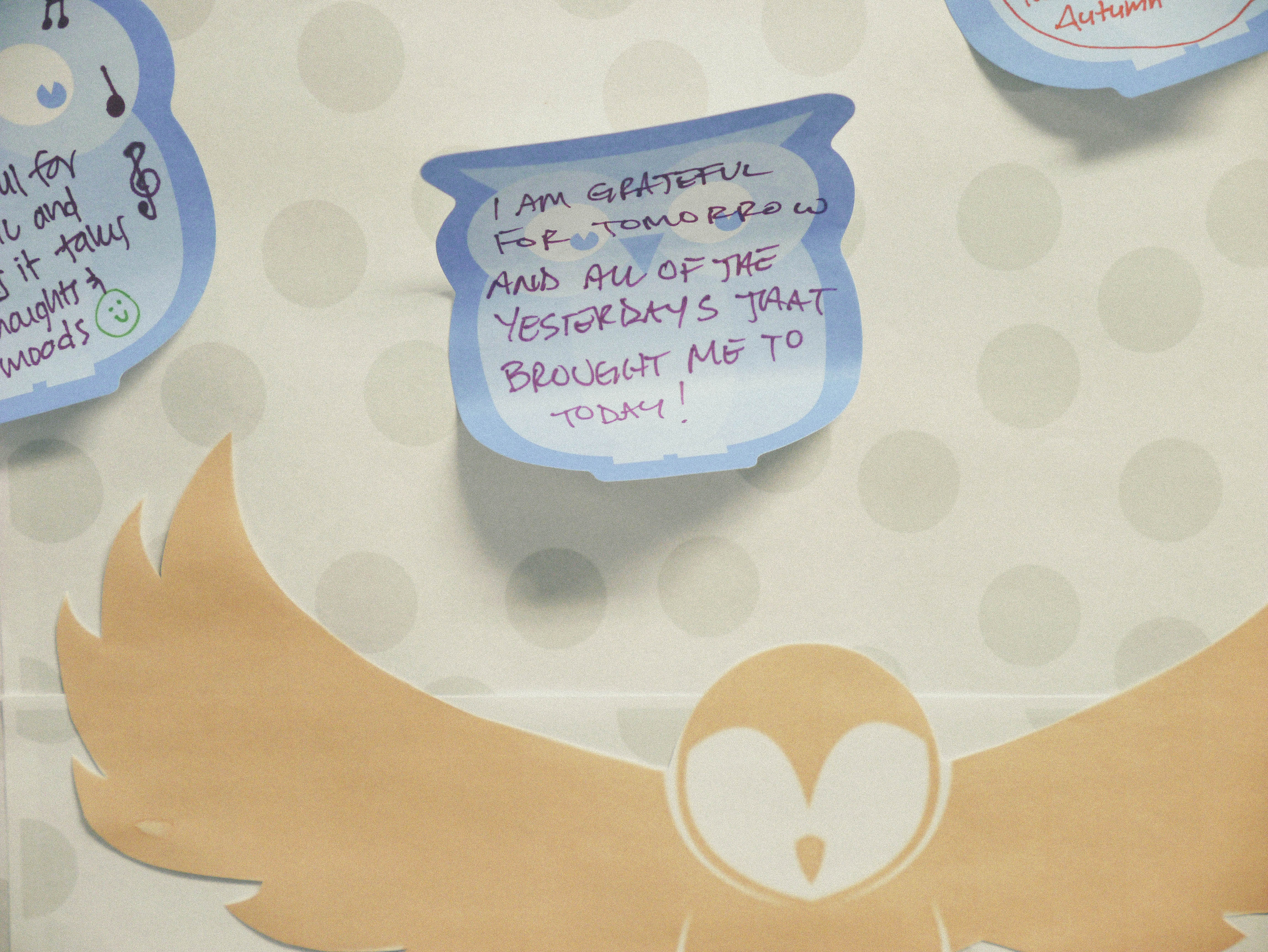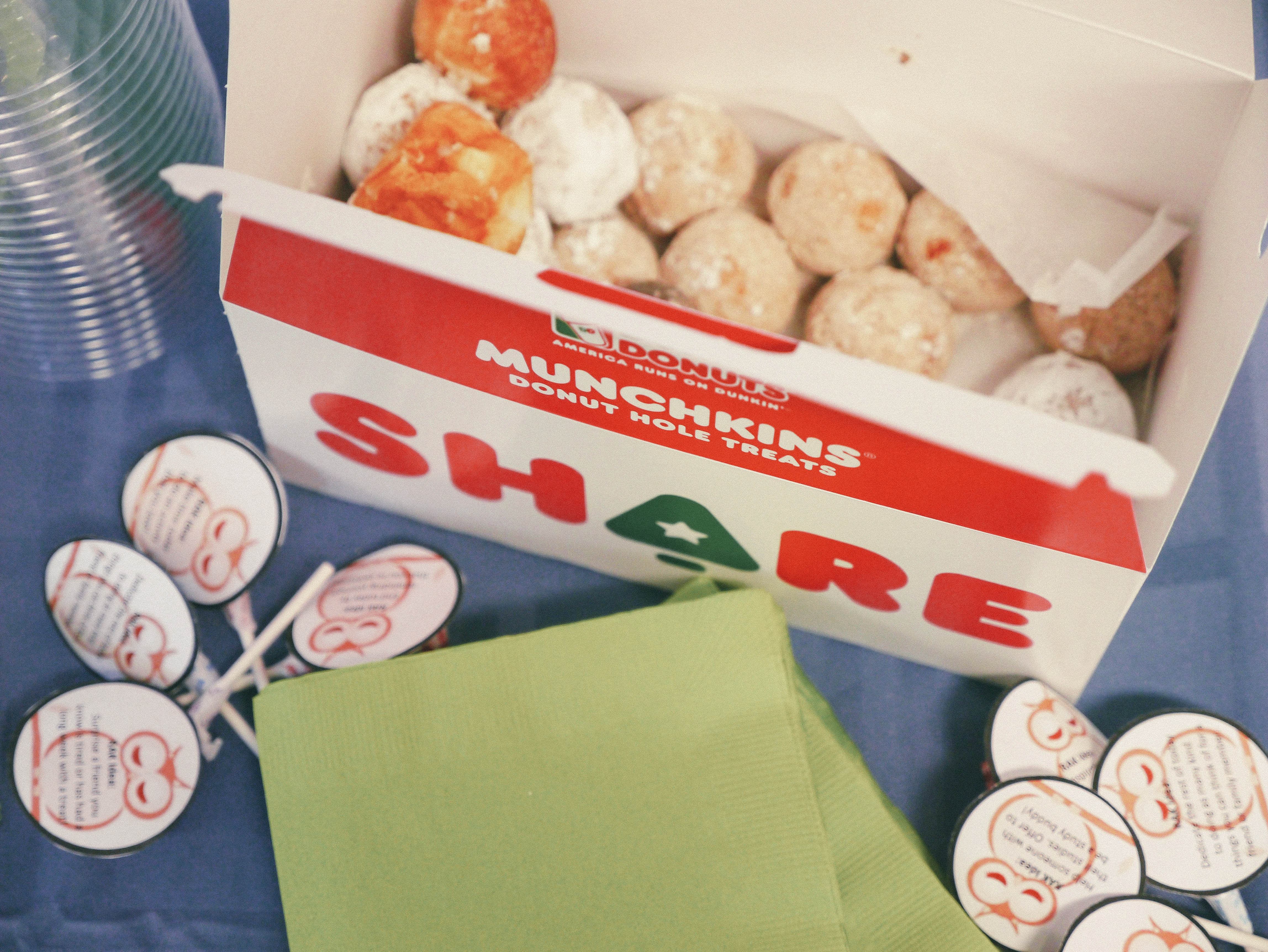 I know we're all busy these last few weeks of the semester. I'm not sure what's higher, stress levels or the number of final projects. In the midst of it all, don't forget to take care of yourself. Last week was self-care week, but the self-care shouldn't end there! Finish strong! You got this!